About Taeg
Taeg started with the idea that we could give people the opportunity to create their own voice. We wanted a blend of vintage and every day affordable clothing. 
We feel strongly about helping the earth, something each and every person can do by re-purposing and reusing. By purchasing second-hand, you are able to live each day knowing you've single-handedly helped reduce the stress on mother earth.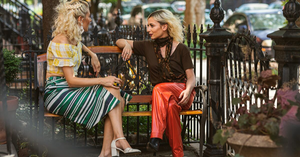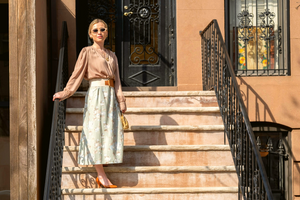 We believe
Fashion fades, only style remains the same. - Coco Chanel 
We here at Taeg have a mission, to help each and every person create a style unique to themselves and to reduce our carbon footprint.
Visit Our Vintage Store
170 5th Avenue
Brooklyn, NY 11217
Sun-Fri: 11:00AM-8:00PM
Sat: 11:00AM-9:00PM